Many small business owners stick with safe and reliable manual paper processes for managing HR needs — despite the existence of technology that streamlines activities and enhances efficiency.
Why? Most often, it's fear of the unknown. Common cries of resistance include, "There's no time to learn something new!" and "I can't afford new technology!" If you're thinking "guilty as charged," just know you're not alone.
A recent Brother International Corporate study reveals that 64% of small business owners feel "overwhelmed" by technology.
You may think your tried-and-true paper methods are cost-effective, but the reality is they cost your business if you spend excessive time on mundane tasks. HR software for employee recordkeeping, attendance tracking and staff scheduling is available by the dozens, but they'll only land on your radar if you find value in them. And most often, small business owners walk wide circles around technology because of assumptions reinforced by common myths. Let's take a look at a few and debunk them so you'll feel confident about stepping out of the past and into the future.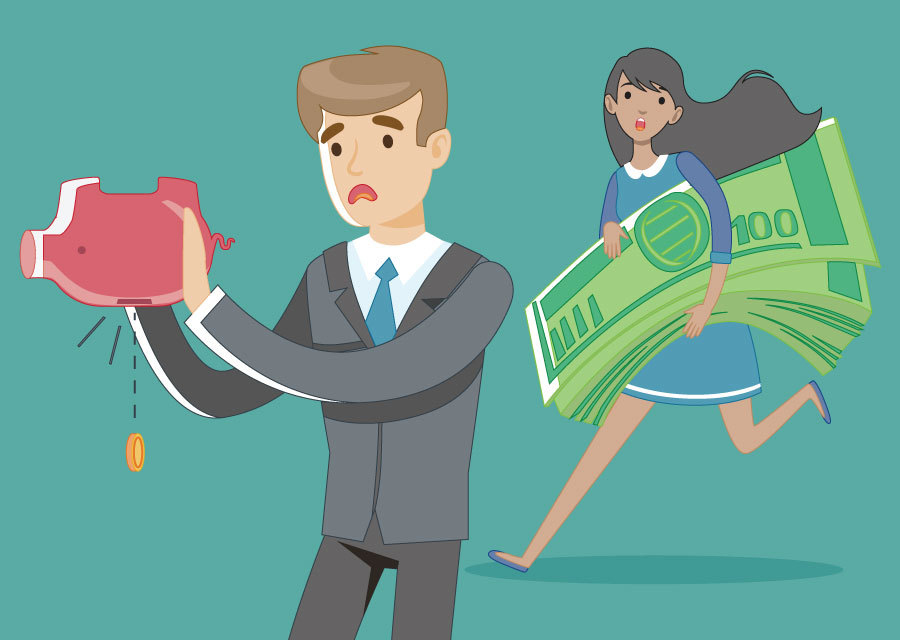 Myth #1 — HR Software Is Expensive
It most likely will cost you an arm and a leg if you purchase a comprehensive software program. Most traditional HR software is developed to serve several functions, regardless of whether you need them. This all-in-one approach carries a higher price tag, which is what scares away many small businesses. However, more and more HR software services are provided as individual apps, such as scheduling, attendance-tracking or time-clock management. Instead of purchasing pricey software that includes all of these programs, just purchase what you need. You'll spend significantly less, and you won't be overwhelmed trying to learn a complicated software program.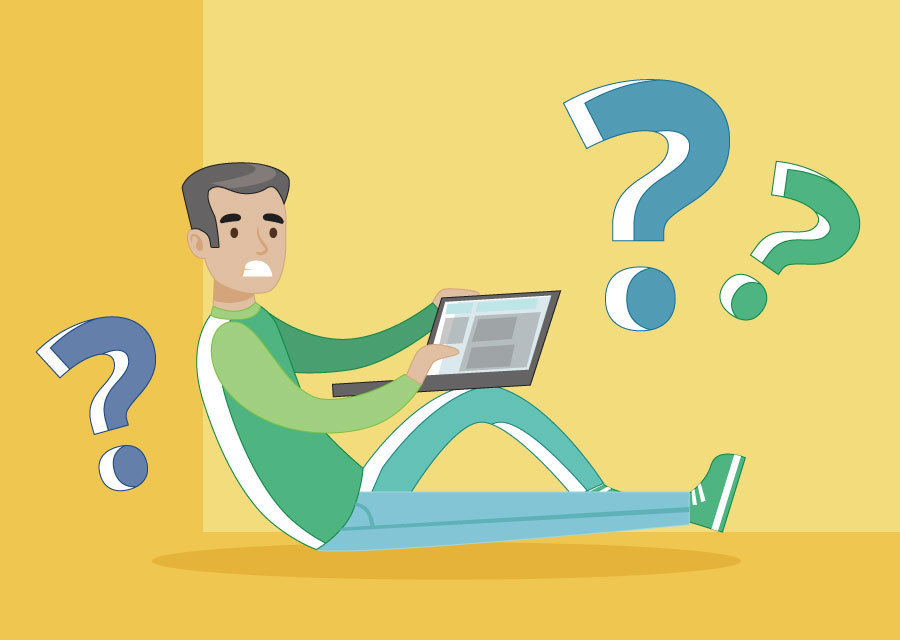 Myth #2 — It's Confusing to Learn
There's always a transitional period whenever you switch to something new. But today's HR software is designed so that it's not intimidating. The user experience is often simple and intuitive, so you and your employees won't need extensive training to use it. In many cases, you can kick the tires before you purchase by accessing a demo website. And chances are good you'll be clicking around the site with ease — without extensive instructions.
In the event you have questions, most HR software providers have customer service teams dedicated to helping you learn the ropes. When you're evaluating HR software options, make sure you spend time talking with customer service because they will be valuable in getting you up to speed quickly. If you're not feeling the customer-service vibe with a prospective provider, move on to the next one. Your time is too valuable to spend on endless customer care calls.

Service Now's 2017 report "Today's State of Work: At the Breaking Point" shares that business leaders spend 16 hours a week on manual tasks — two entire days — with HR requests leading the pack of time-sucking activities.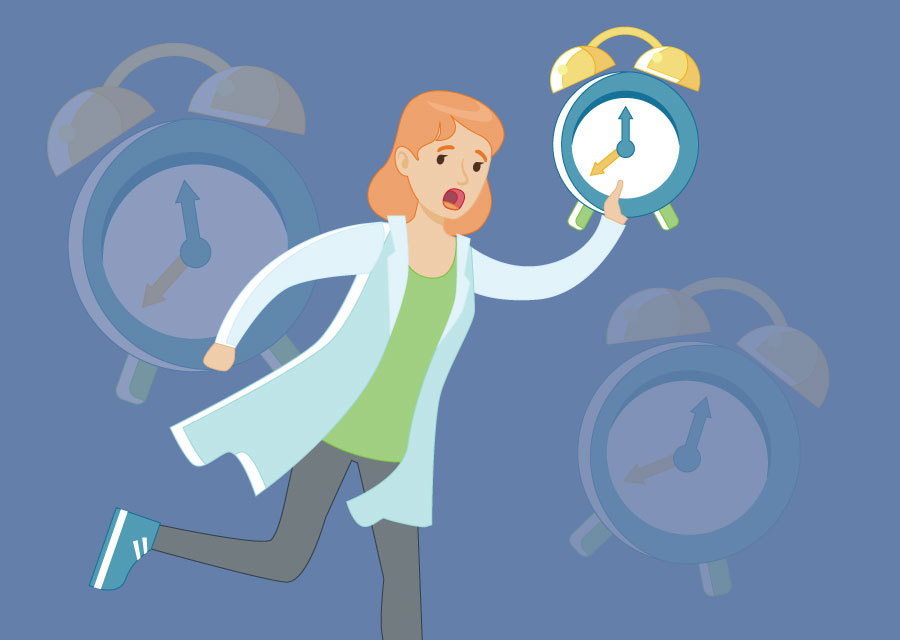 Myth #3 — There's No Time to Implement
Good news: You don't have to go it alone! Because HR software programs let you assign specific activities to employees, you can improve recordkeeping efficiency and accuracy by delegating data entry to staff. And there's a huge benefit to sharing this responsibility: Asking employees to participate provides an opportunity to engage and empower them. According to SHRM's 2015 Report on Employee Job Satisfaction and Engagement, "respectful treatment of all employees at all levels" and "trust between employees and senior management" were the top two contributors to satisfaction. So, providing staff access to a portion of your daily responsibilities — such as personnel data entry, shift management or time-off requests ‐ can positively impact their job satisfaction.
Get Only What You Need
At the end of the day, you're interested in identifying and implementing HR software that creates efficiencies and, most important, puts more time in your day. So, you want to make the best choice, the right choice. We recognize that most small businesses juggle multiple responsibilities, with limited time and financial resources. That's why we developed this simple HR Software Quiz. Go ahead and take the quiz. In five minutes, you'll have a much better understanding of what HR software options are best for you.
ASK YOURSELF THESE QUESTIONS WHEN EVALUATING SOFTWARE
Is the interface simple and visually appealing, or intimidating and bulky?
Do dashboards deliver the information you want? Too much? Too little?
Do you have the ability to customize? Can you edit field names or choose only fields you want displayed?
Do you have the ability to customize? Can you edit field names or choose only fields you want displayed?
Is the software intuitive? Does it seamlessly guide you step by step when completing tasks?
Will it integrate with software programs you currently use?